Changing Place Mencap, in Anglesey, Install of Invacare Robin Hoist and Pressalit Changing Bench
Changing Place Mencap, in Anglesey, Install of Invacare Robin Hoist and Pressalit Changing Bench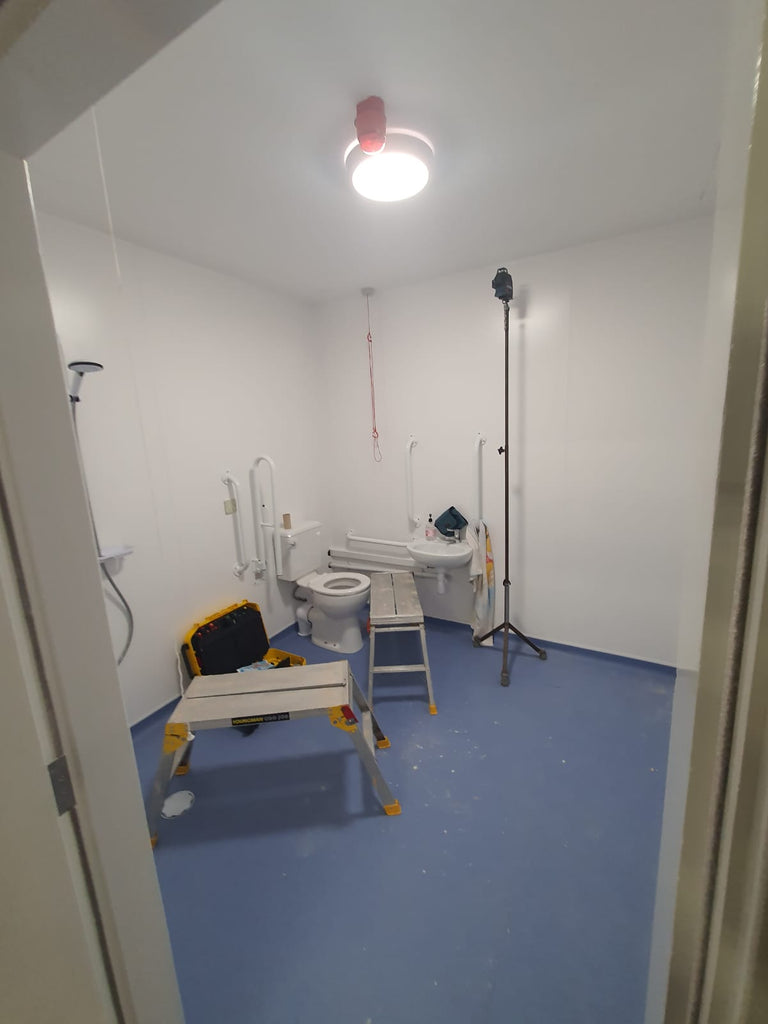 Installation going ahead today, which will be carried out over 2 days, no rush job unlike other contractors - a proper neat job done, and installed as per manufacturers -  how it should be done - with NO snags!
Commercial work as well as private work carried out. Engineers have all relevant CSCS site cards etc for any Commercial or Site Installation.
This is the before picture and the after pictures will follow...