Chesterfield F.C 'Robin' Hoist Install
Chesterfield F.C 'Robin' Hoist Install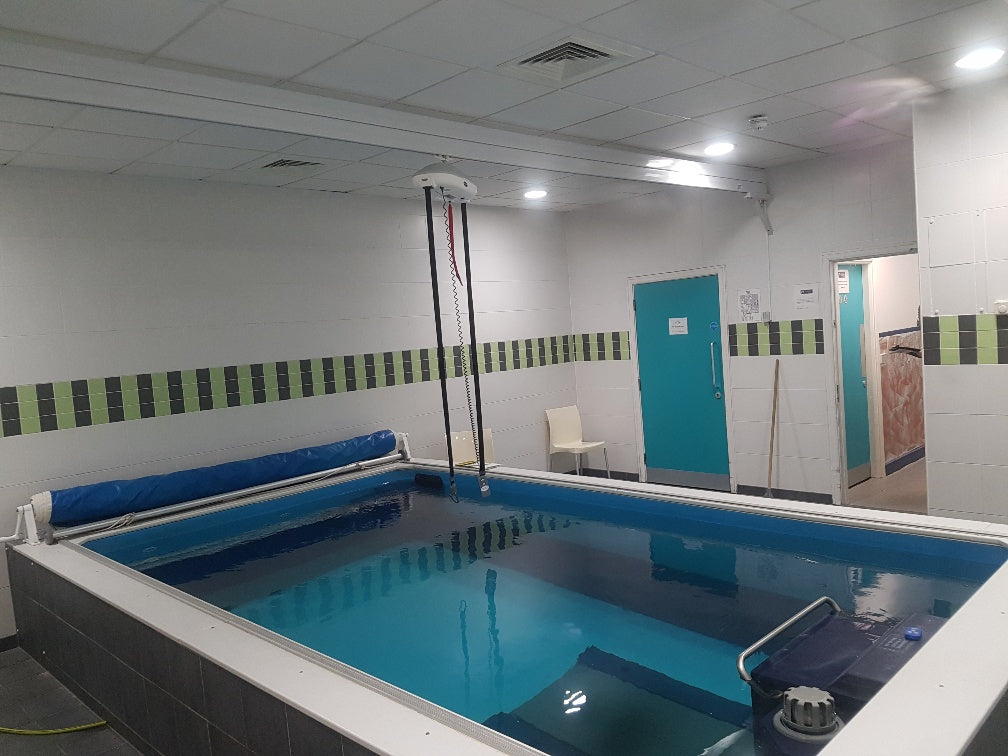 Aline Mobility is proud to be the only 'Approved Installer and service provider' of hoisting equipment for Chesterfield Football Club.
After looking after Chesterfield F.C's old 'Opomed' Ceiling hoist for many years, and keeping the old unit in service for them, Chesterfield F.C Decided to replace the old model with a new 'Invacare Robin' hoist system which we fully installed today. The' Invacare Robin' hoist was the preferred and recommended equipment for clients and installation due to no spreaderbar being required.
2 year full guarantee, 6 monthly servicing and 24 hr emergency call-out back-up, 365 days of the year included.