'Prism Transactive' ceiling hoist install for Sefton Home Improvements, Southport
'Prism Transactive' ceiling hoist install for Sefton Home Improvements, Southport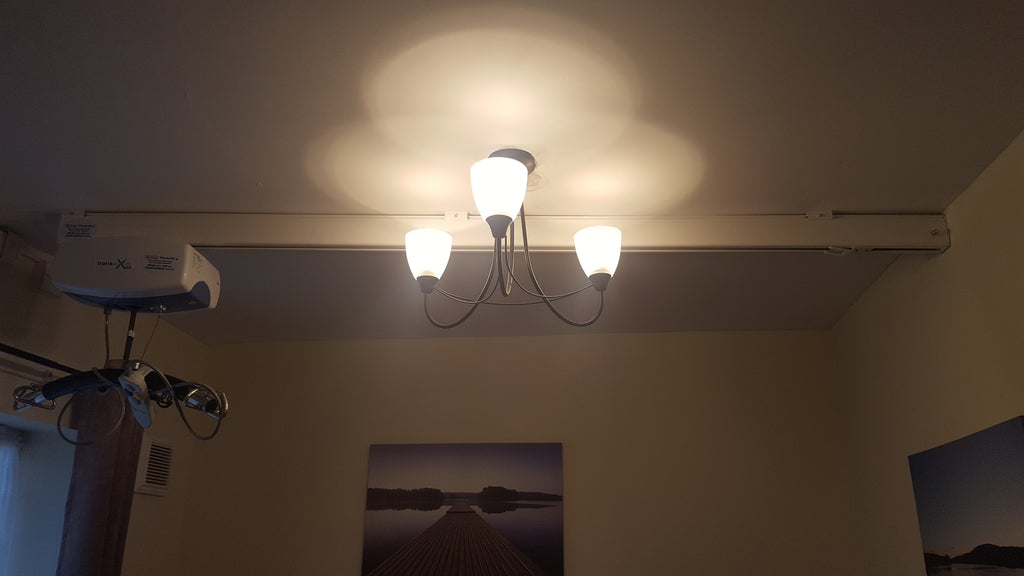 Aline Mobility is proud to be the 'Approved' Hoist Installer for 'Sefton Borough Council'.
Another Installation for 'Sefton Home Improvements, Sefton Borough Council' – The 'Prism Transactive' Ceiling Hoist was the preferred and recommended equipment for client and installation.
2 year full guarantee, 6 monthly servicing and 24 hr emergency call-out back-up, 365 days of the year included.