Recent Lancaster Council Robin Hoist Install
Recent Lancaster Council Robin Hoist Install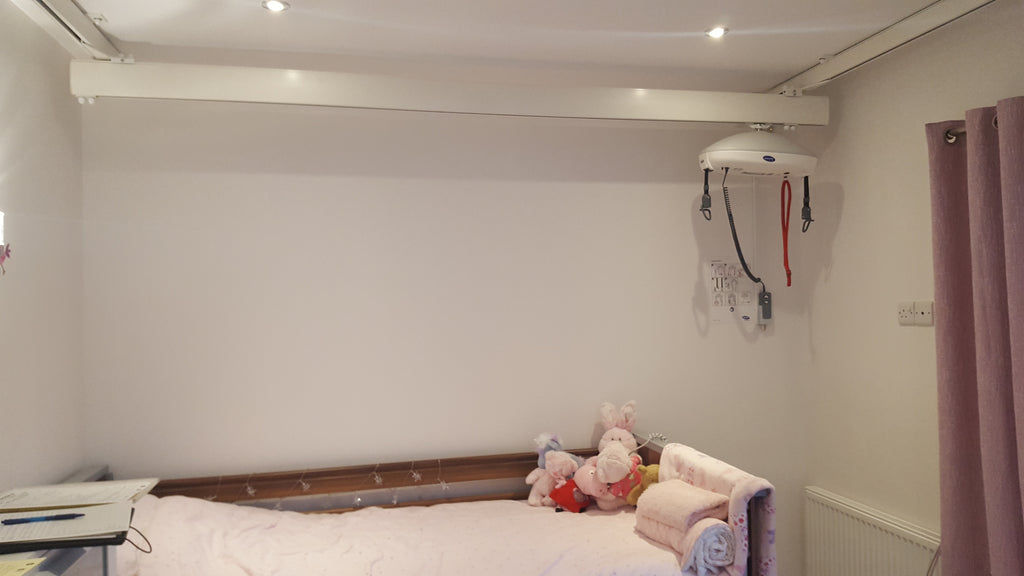 Recent Lancaster Council Robin Hoist Install
Aline Mobility is proud to be the only 'Approved Installer' of 'Invacare Robin Equipment' for Lancaster Council.
This particular installation was a special made to measure 'Invacare Robin' hoist system for our client. Special order rails (7metre manufactured/machined to suit site) were included within this full 'Invacare Robin' X Y Ceiling hoist room to room installation for a paediatric client on behalf of Lancaster Council.
The' Invacare Robin' hoist was the preferred and recommended equipment for client and installation.
2 year full guarantee, 6 monthly servicing and 24 hr emergency call-out back-up, 365 days of the year included.